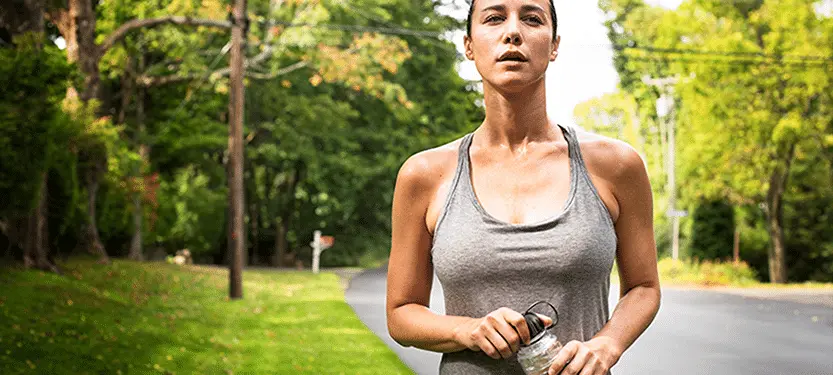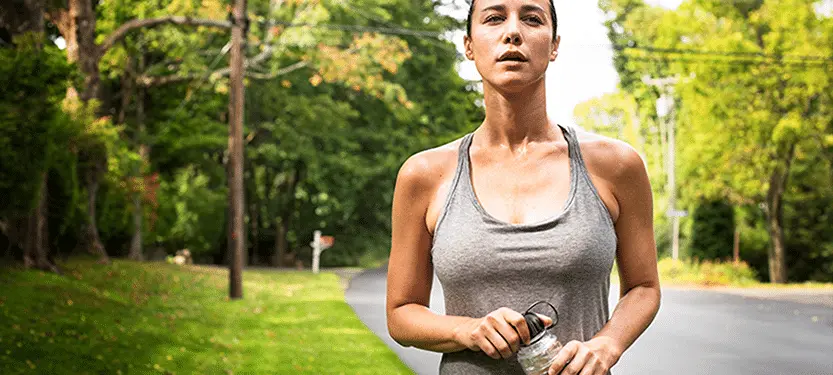 Bottled Water Solutions
Culligan® Bottled Water is the most convenient way to stay hydrated. Culligan single-serve water bottles allow you to have pure, delicious drinking water with you at all times, no matter where you go. Say goodbye to drinking water fountains and tap water with Culligan® Bottled Water!
Our bottled water is produced at local bottling plants under strictly-monitored standards set by the International Bottled Water Association. We use a cutting-edge reverse osmosis purification process that is able to reduce microscopic impurities and contaminants far more effectively than carbon filter pitchers and faucet filter attachments.
Culligan® Bottled Water Bottles are recyclable and carefully designed to use less plastic. Your local Culligan Man™ can help you schedule regular bottle delivery or you can pick up bottles yourself at your local Culligan location. Many Culligan locations offer different types of bottled water to suit your specific needs – spring water, mineral water and distilled water are the most common.
Learn more about how Culligan filters Bottled Water in the video below.
Benefits of Culligan® Bottled Water
High-quality, filtered drinking water you can take with you, wherever you go
Two great sizes – 1/2 Liter and 10 oz bottles, in 24 bottles cases are available at most locations
Delivery available – no more lugging cases of water out of the store
You can take top-quality drinking water anywhere with Culligan water to go. Whether you need bottled water for sporting events, kids' lunches, outdoor events or client meetings, your local Culligan Man™ has the perfect solution for you.