Affordable Options
For every budget and every water treatment need, our Culligan Men and Women can help find affordable options for you to get the most effective water filtration or softening solution for your home. Choose from three customizable ways to start drinking and using fresher, filtered water.
All payment options include professional installation and setup.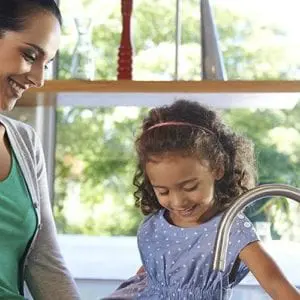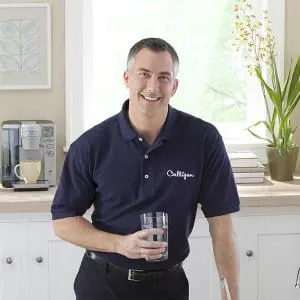 Renting
All the benefits of Culligan – none of the commitment. Water softener and filter rental agreements include one low monthly fee that covers all equipment servicing and repairs. Rent-to-purchase agreements may also be available on certain makes and models of water treatment products.
Financing
With little to no money down and affordable payment plans, our Culligan team will work with you to find the right payment arrangement to meet your budget needs, so you can get the softening or filtration your home needs, sooner.